It's the shortest month, but February can seem to go on for ever. Get a break from winter with a hot-weather holiday or grab a late skiing deal. If you're looking ahead to May, these ideas might inspire you.
Go now
France
Take advantage of excellent snow conditions with a last-minute ski holiday in Méribel, one of the most popular resorts in France's Three Valleys. Alpine Elements has availability from 3 February in Chalet Marcelle, which is in a handy spot near the bars and slopes of Rond Point. A week's holiday costs from £427pp and includes flights, transfers, breakfast, afternoon tea and five evening meals.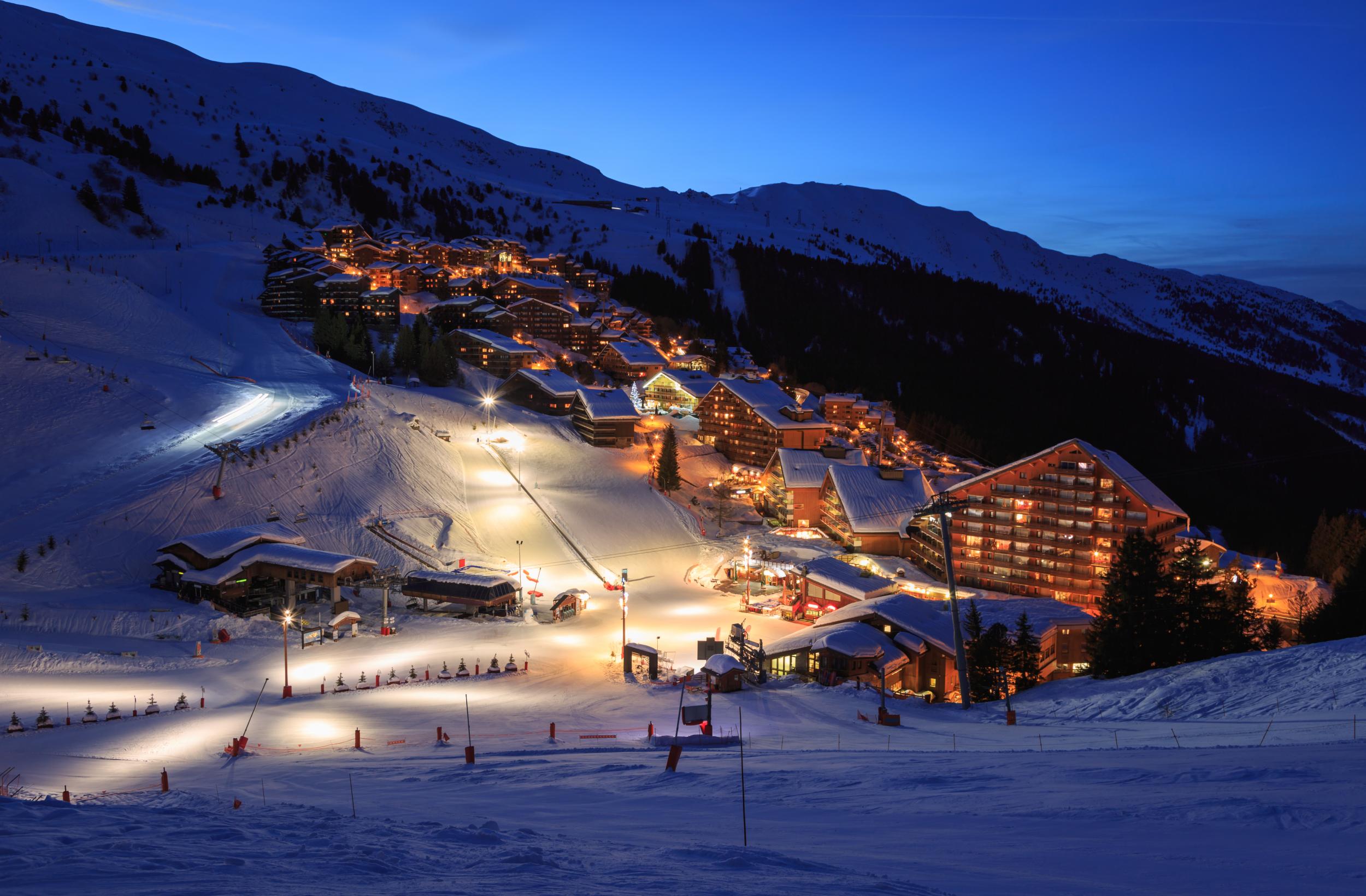 Tanzania
Safaris, historic towns, beaches and elephants – you can get all of these on a 10-day holiday in Tanzania. Fleewinter has a break starting in the Selous Game Reserve, where you spend three nights watching elephants and going on game drives, boat safaris and bush walks. Then a couple of nights spent exploring Stone Town before collapsing on a Zanzibar beach for the final four nights. The starting price of £2,650pp excludes flights but includes full board at Selous, B&B in Stone Town and half board in Zanzibar, plus transfers and tours. Departures are throughout February.